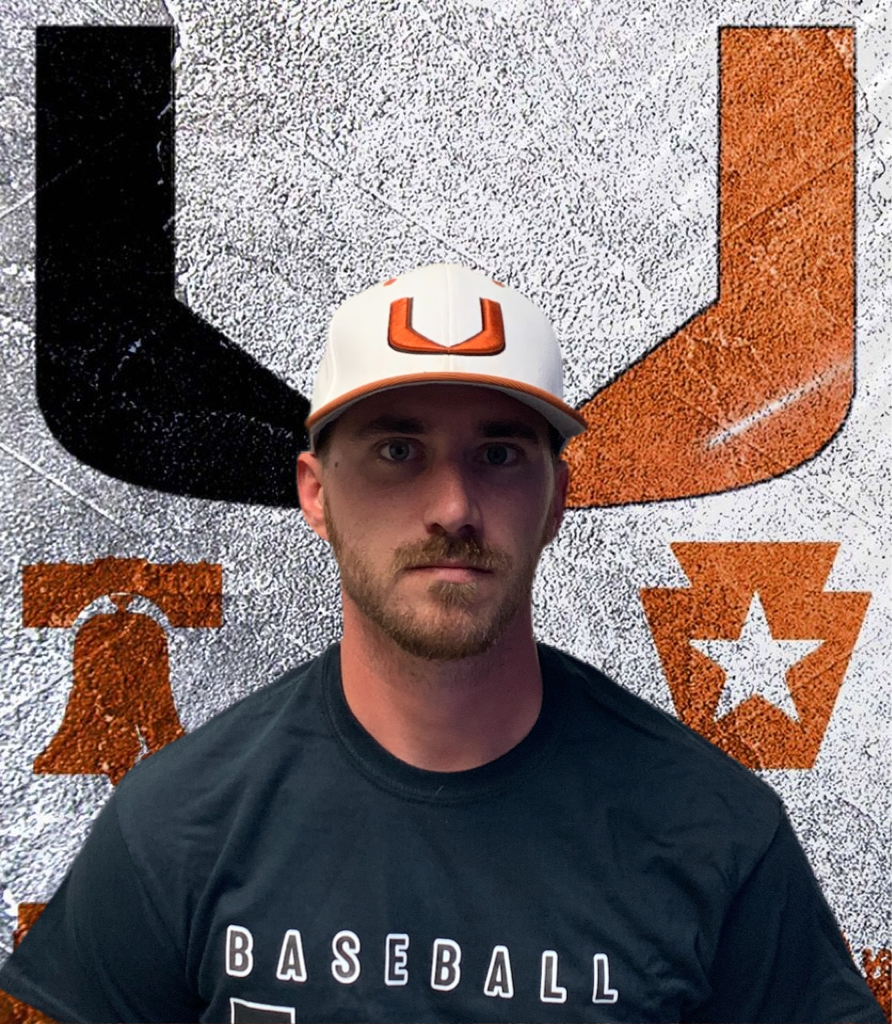 17u/18u Assistant Coach Lead Infield/Hitting Instructor
Kyle Lindsay enters his second  year as head baseball coach at Delaware Valley University.  Kyle just finished his third season (2020) as an assistant baseball coach for Arcadia University.
Lindsay previously served as a graduate assistant at Misericordia University, where he helped lead the Cougars to three MAC Freedom Championships and three NCAA Tournament appearances. Misericordia advanced to the D-III World Series in Lindsay's first season as an assistant, while the squad competed in the Super Regionals last season.
During his three seasons as an assistant, Lindsay coached two All-Americans, two MAC Freedom Pitchers of the Year, one MAC Freedom Player of the Year and 21 All-MAC Freedom selections.
A 2016 graduate from Misericorida, Lindsay was a four-year starter for the Cougars and a member of four MAC Freedom championship teams. The Sewell, N.J. native is the Cougars all-time leader in career hits (243), runs scored (189), games played (187) and at bats (685). He also ranks second in career doubles (52), third in total bases (318) and fourth in RBI (133).
In addition to his numerous program records, Lindsay was a four-time All-MAC Freedom selection and was twice named All-Region. Lindsay was a D3baseball.com All-American as a sophomore.