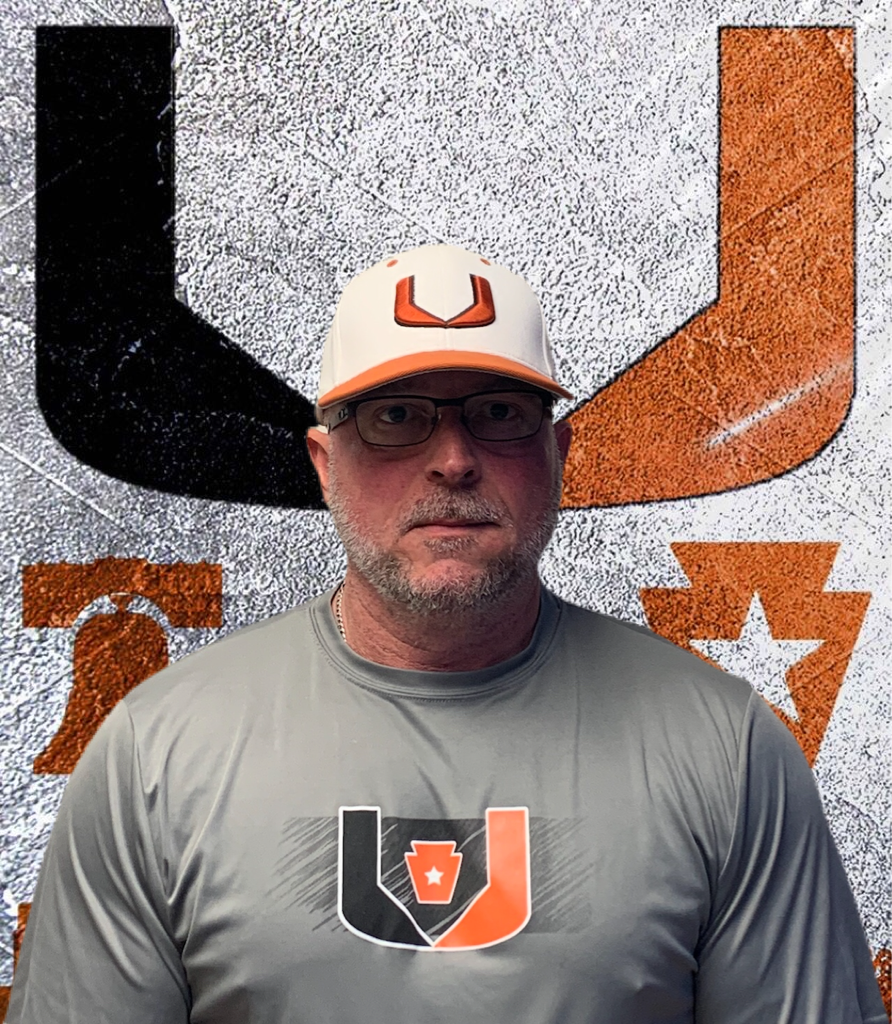 16u Head Coach Pitching Instructor
Bio Information Coming Soon
Conant joined the Rowan College at Burlington County baseball staff for the 2020 season as the Pitching Coach and Recruiting Coordinator. Prior to RCBC he spent the 2017-2019 seasons on Chestnut Hill College's baseball coaching staff as the team's primary Pitching Coach and Recruiting Assistant. Conant helped Chestnut Hill College to the Central Atlantic Collegiate Conference Tournament Championship game in 2017. They would have two players, Alec Craig (2018) and Dino Cattai (2019), sign Professional Contracts at his time with Chestnut Hill College.
A four-year member of the Immaculata University coaching staff, from 2013-2016, he served as the Mighty Macs Pitching Coach and Recruiting Assistant.
In his brief time with Immaculata University, Conant place five pitchers on the All- Colonial States Athletic Conference (CSAC) Team, including Bryan McHale '14 (Second Team, 2013), Dan Whalen '16 (First Team, 2014), and Nick Campione '16 (First Team, 2014). In 2014, Campione and Whalen offered the Mighty Macs' two lowest single-season earned run averages (ERA), 2.32 and 2.35 respectively in program history (30 innings min.). The accomplishment earned Campione the programs single-season saves record (7) and tied Whalen for the single-season wins record (5). As a staff, the pitchers set the team record with 194 strikeouts. In 2015, freshman reliever Kenny Anderson (Magnolia, Del.) earned All-CSAC First Team status as he made 14 appearances out of the bullpen and recorded three saves. Most recently, in 2016, Whalen earned his second All-CSAC honor with a Second Team selection. Sophomore Trevor O'Brien (Audubon, Pa.) joined him on the All-CSAC Second Team roster. Whalen tied the his single-season win record (5-1) while accumulating 73.0 innings pitched, 73 strikeouts, and a 2.59 ERA; graduating with program record is every pitching category. Meanwhile, O'Brien matched Whalen's record win mark (5-2) and tied for second on the team in appearances (17) and ERA (3.28).
Conant began his coaching career in 2001 as the pitching coach for the Hopewell Post 339 American Legion program. He returned to his hometown of Ewing, New Jersey, to be the pitching coach for their legion program where he helped lead them to two district playoff appearances and one district final. In 2009, he became the head coach and promptly won the John L. Shanders Manger of the Year award.
As a student-athlete at Trenton State College (now The College of New Jersey), Conant led the Lions to their first regional title and a trip to the National Collegiate Athletic Association (NCAA) Division III College World Series in Battle Creek, Michigan. There, he beat #1 Marietta College before starting the NCAA DIII National Championship game opposite the University of Southern Maine.
Conant currently lives in Ewing, New Jersey, with his wife, Leslie, and two sons, Coors and Cameron.