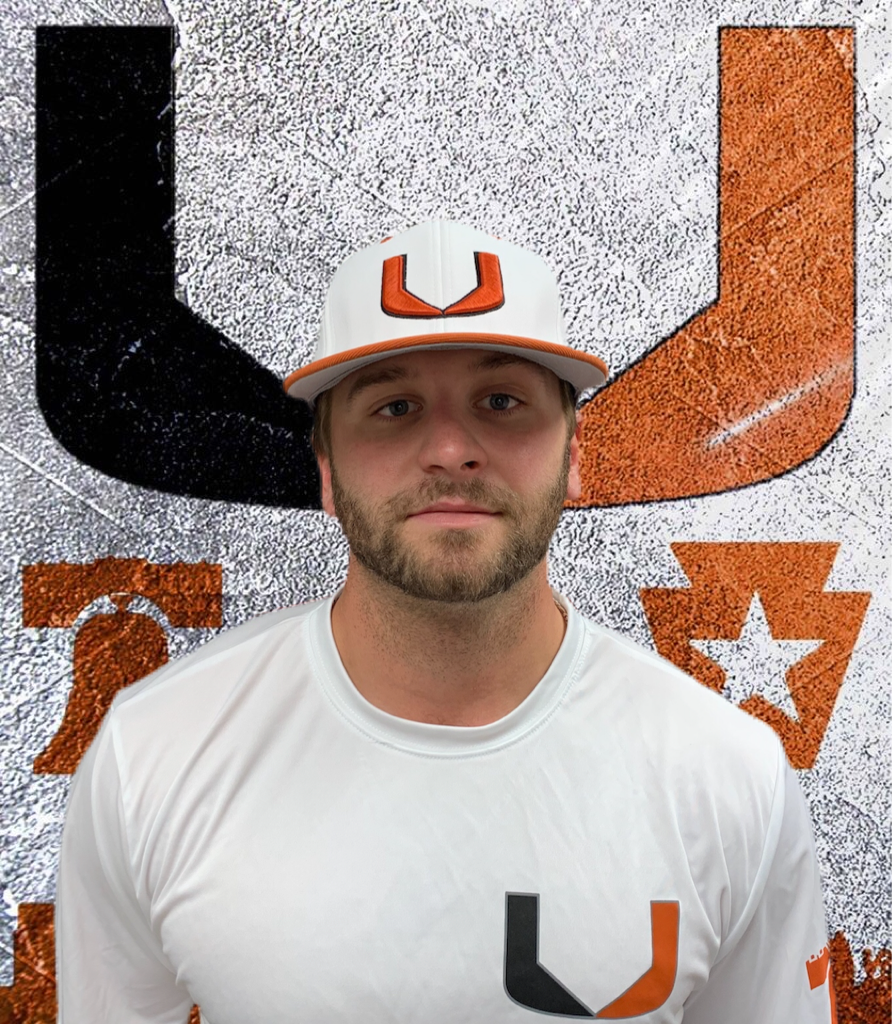 Pitching/Outfield/Hitting Instructor
Alex Kobylinski is a practice coach and fill in game coach. He has just finished his second season as an assistant coach with the Arcadia baseball program in 2020.
In his first year with the program, the Knights went 25-17 overall with a 14-7 conference mark. It marked the Knights fifth-straight season with 20 or more wins.
Kobylinski previously worked as a baseball coach at All Star Baseball Academy from 2015-2016 and at Pender-Bowa Baseball Academy from 2014-2015. He earned a bachelor of science degree in exercise science with a focus in sport management from Immaculata in 2014, where he was also a member of the baseball team during his four years.